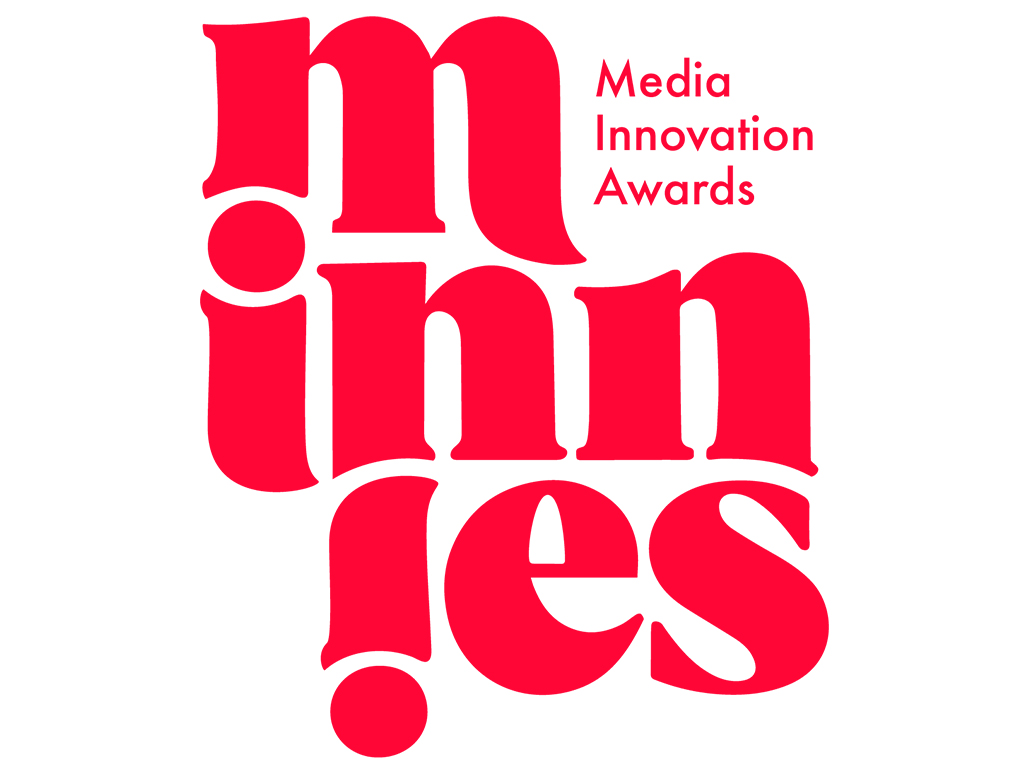 Q. WHO CAN SUBMIT FOR AN AWARD?
Almost anyone! – full service agency, media-only agency, PR agency, freelancer, advertiser/marketer, media provider, etc., with an office in Minnesota. You can submit in partnership with others who were involved in the execution of the campaign, or you can submit on your own.

Q. What are the dates of eligibility?
Any media execution or campaign that was active during the qualifying period July 1, 2018 – June 30, 2019.
Q. What is the deadline for submissions?
Friday November 8, 2019, 11:59 PM, CST
Q. Can I submit more than one campaign?
Yes, absolutely; submit as many campaigns as you'd like! Just remember that submissions should reflect work that was predominately done by the submitting agency, advertiser or media company, and the role of any collaborating organizations should be referenced. Additionally, the work should have been primarily done out of a Minnesota office.
Q. How do I submit my entry?
All entries should be submitted electronically via the Minnies website by clicking HERE.
Wherever possible, your submission should include as much supporting documentation as possible. There are places where you can include a link to a Dropbox, Vimeo, or other sharing platform. This URL must remain accessible to our screeners and judges through January 17, 2020. We will not be able to accept file uploads, attachments, or physical media including DVDs of any type for any reason.
Q. What is the Publishing Policy?
All submitted materials become property of AdFed MN. AdFed is granted the right to publish the winning materials on the Minnies and AdFed websites and other AdFed platforms. Please ensure you have client approval before submitting any work. If your submission must contain privileged information, please note that in bold in your submission.
Q. What are the entry fees?
Entry fee is $70 per submission. The person submitting the campaign will receive an invoice from AdFed within one week of when the submission period closes. Entries will not be judged if payment has not been received by November 8, 2019.
Q. What is the judging process?
The judging process consists of two rounds of judging. Round one consists of an internal editorial team that does the initial review to ensure that the submission meets all of the requirements.
The second and final round of judging is comprised of a panel of five top media executives from across the nation. Together they will review the submissions and decide which campaigns were the most creative and innovative use of media and select the five finalists and Best in Show.
Q. Will we be informed if we are finalists?
All finalists will be notified in early December, 2019.
Q. When and where will the awards show be held?
Wednesday, January 22, 2020
Muse Event Center; 107 3rd Ave N, Minneapolis, MN 55401
Q. What will the event be like?
The evening will start out at 5:30pm with appetizers and a cash bar. During this time, you'll have a chance to review all submissions and prepare to submit your favorite for the "People's Choice Award." At 7:00 pm, the five finalists will gather as a panel to answer questions regarding their campaigns. After a short Q and A session, one agency/advertiser will be awarded the People's Choice award and one will be awarded the BEST IN SHOW award.
Q. What are the sponsorship opportunities?
For any questions about the Minnies Awards, the Entry Process, or the Event, please email the committee at theminnies.adfed@gmail.com and we will get back to you as quickly as we can.